Back Pain CURED:
The Gentle Movements That Fix Back Pain...
By that time I was very familiar with the anatomy of the back, and I knew that there were dozens of muscles and dozens of joints, so it wasn't very realistic to expect one single movement to fix absolutely everything, no matter how powerful it was...
So I went into deep thought for weeks, asking myself how I could replicate Bartenieff's movement to target different parts of the back… using some of my engineering training to streamline my thought process…
I thought about the "back and forth" nature of Bartenieff's movement… about the "rocking"... about how the muscles slowly contracted and relaxed - muscular tension on, muscular tension off…
I thought about how the pressure of my feet pushing into the ground was moving my body… about how gravity and momentum were working on my body as I moved…
I thought about how all the muscles connected to my spine, and how forces flowed through my joints and my bones…
I drew diagrams and representations to help me visualize everything. I'd never before really felt any purpose to my career as an engineer - perhaps it was all meant for that one moment...
And all the time I was experimenting with new movements. I'd lay down on the floor and try different gentle back and forth movements, with deep focus. Some were total failures. Some worked a tiny bit, but weren't worth repeating...
Occasionally I'd strike Gold and find a movement that was just as effective as Bartenieff's movement...
Whenever I found a winner that triggered an instant release in my back, I'd write it down...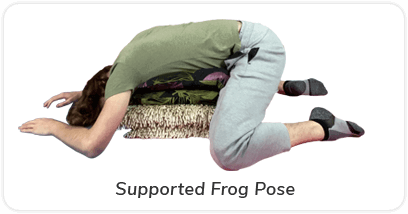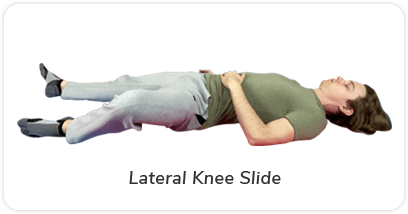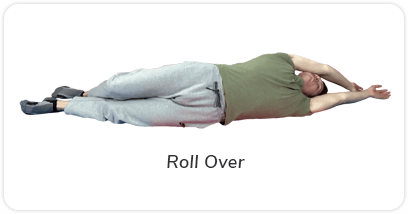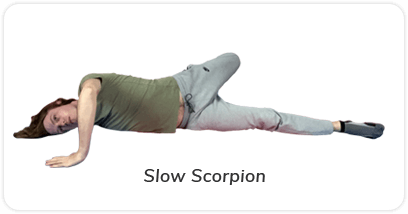 My own pain was fading and that filled me with JOY… but there was something else I was getting very excited about...
You see, I knew that there must be literally hundreds of millions, if not billions of people suffering with back pain…
...and I kept imagining a future where I'd be able to share only the most potent, super-effective movements with those people, so they could recover from back pain in record time, with minimal effort...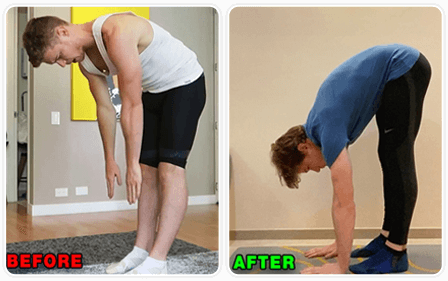 Over the next few months, my life went into an upward spiral. Every single day my back pain faded and faded...
I began to have days where I didn't even notice pain at all...
I could get to sleep effortlessly...
My energy soared to higher levels than I could remember having. Looking at myself in the mirror, I could not believe how aligned my posture was...
I could spend time with my friends and really enjoy the moment, without being distracted by pain...
I remember looking in the mirror and noticing that the resting expression on my face had turned from one of depression to one of optimism, and I said to myself:
"Wow, I guess I've done it… It's over… I've cured my back pain"